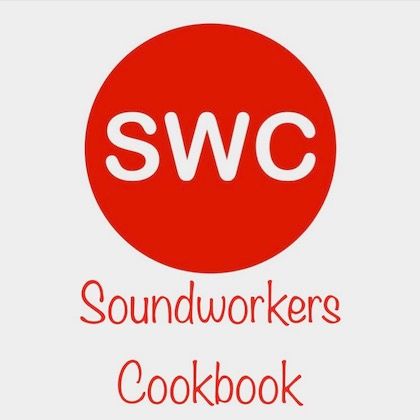 Our Next Program
The enormous popularity of working with Sound has taken the term 'sound healing' mainstream, and a day does not go by where people are not talking about sound immersions, gong baths, kirtans, and a host of sound healing events promoted on social media. With this popularity comes interest, and with interest comes the responsibility of gaining accurate and useful information in becoming proficient in the use of sound tools, developing an effective skilll-set, and knowing how to assess and demonstrate proficiency; to be perfumed with the cultural Wisdom and traditional uses.
This program will be hosted by Mitch Nur, PhD. Don't wait another moment to start your training in becoming an effective sound worker.
February 2 & 3, 2019
Circles of Wisdom, 386 Merrimack Street, Methuen, MA 01844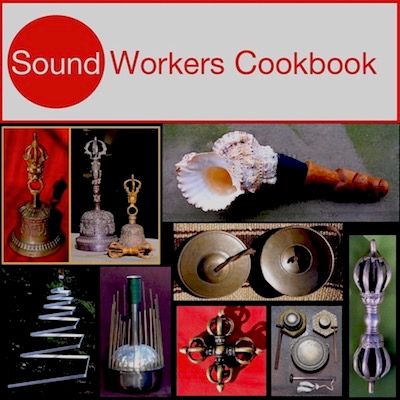 Featured Instruments
This program will teach tenets of working with Sound in a therapeutic approach through the use of the Conch Shell, Ghanta (Tibetan Singing Bell, Dorje and Double Dorje, Nagani Bells (Tingsha), Waterphone (Ocean Harp), Trine, and Artigani. This instrument based approach, goes far beyond just an introduction, but offers insights from the traditional uses culled from long years of Field Research and experience with working within the cultures the sound tools originate from.A truly unique combination of instruments, with some, seldom explored for sound healing. This collection of instruments adds depth to ambient soundscapes, and can 'enhance' moments in group sound work as well. A discussion on constructing ambient soundscapes and more.
This hands on approach is necessary in developing confidence, and learning how the cultures worked with these sound tools in a traditional manner, rounds out an effective learning process that will propel you in grasping the subject material. High academic standards are critical, and being mentored by experienced sound workers is the best way to start training in a serious manner.